Relatable and Reliable IT Support Services to Boost Your Business
Hassle-free technology awaits — we're your trusted partner for friendly and personalised IT support, efficient hardware management, and cutting-edge telecoms expertise.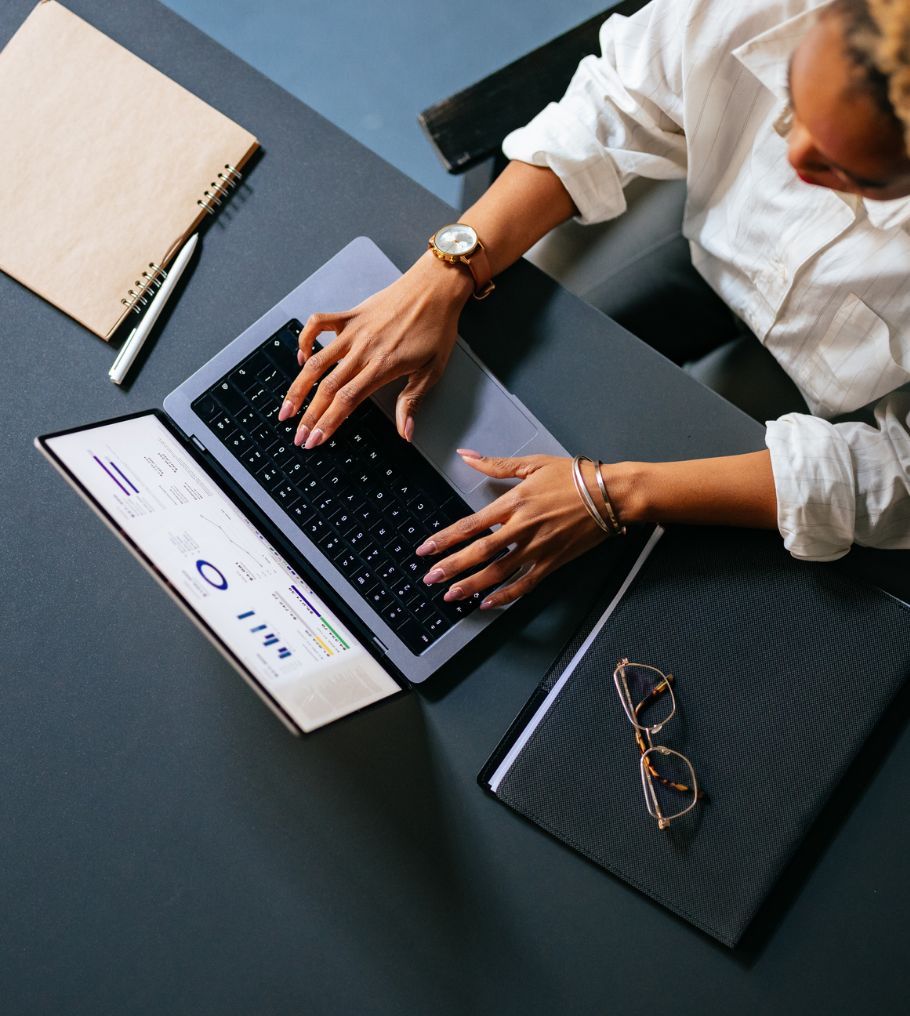 Say hello to proactive IT support: Where we take the responsibility
At Abussi, we recognise that managing your IT can be overwhelming, so let us take that responsibility for you.

We build our IT services around the Microsoft 365 suite of products – combine this with Abussi's friendly and personal IT support, hardware management and telecoms expertise then you'll start to see your business transforming.
Unwavering commitment to delivering personalised service through real people
We offer a comprehensive solution that assumes the responsibility of managing all facets of your technical needs. By partnering with us, you can bid farewell to the complexities of coordinating multiple vendors and embrace a seamless experience with a single point of contact for all your IT requirements.

Our dedicated team of experts works closely with you, taking the time to understand your unique business goals. We tailor our services accordingly, providing support for IT infrastructure management, hardware procurement, software integration, telecoms assistance, and more. With Abussi, you can rest assured that every aspect of your technology is covered.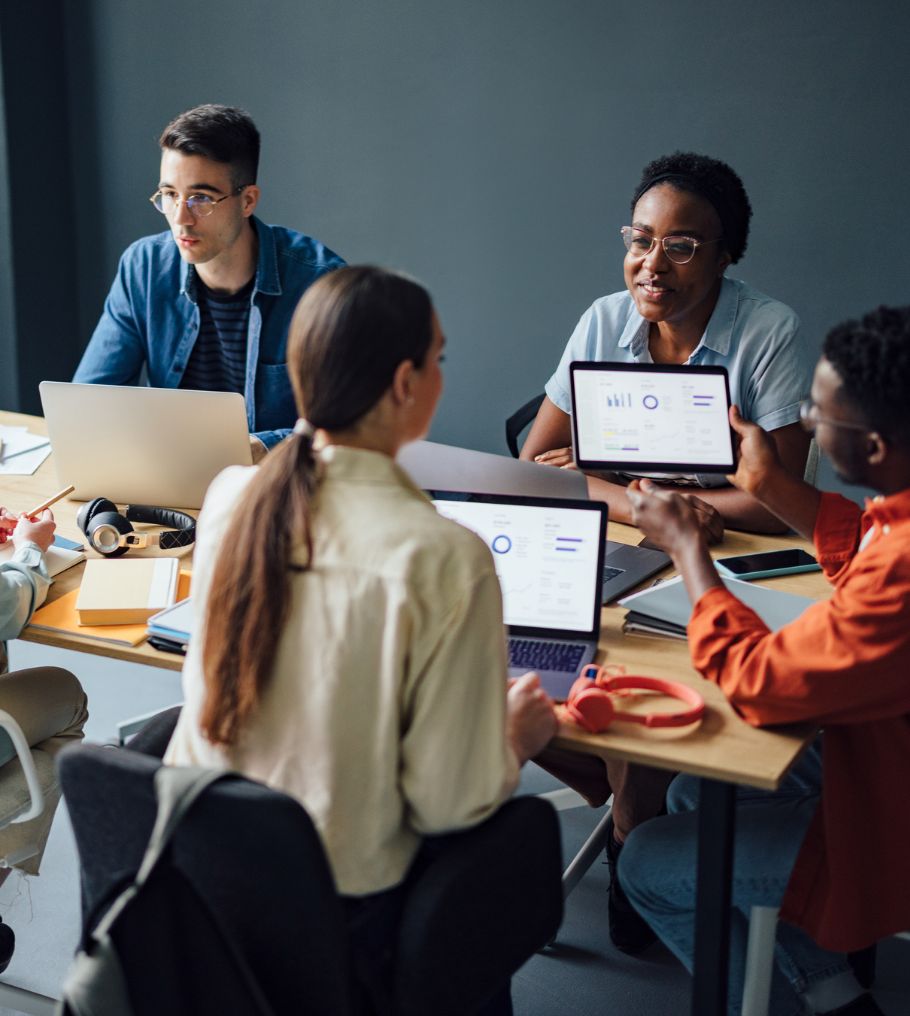 Get the personalised care you deserve from a top-notch managed services provider
When you partner with us, here's what you can expect:
Our effortless IT support and solutions can take your business to the next level.
Industries we serve:
Providing tailored IT solutions for diverse sectors
We're experts at helping businesses like yours succeed.
But don't take our word for it — read what our customers say about us.
We have been dealing with Abussi for about 6 years, and in that time, we have received a great service. Unlike other IT support providers who's strategy seems purely about getting as many customers on board as possible, Abussi seem to be more particular about the types of business, and most importantly the number of business' that it has on it's books. We consider Craig and the team to be part of our business, we discuss projects we are undertaking with them, and take their advice about all things technical.
Abussi Support are very helpful and are more than happy to assist with any technical problems we face. The speed that they take / return calls is brilliant, especially if the matter is urgent. Abussi are always on hand should we need them, very happy with their services and will recommend if asked by others about our IT services.
Having taken on more than one IT solutions provider and been disappointed with their service Abussi have shown there ARE competent, pro-active, knowledgeable providers out there. The service is fantastic, I can comfortably sit back and know that any problems are solved in a very short time. Very proactive in ensuring the processes you have are managed in the most efficient manner. Always professional and friendly I would recommend them in an instant.
First class personal service and a real pleasure to deal with. I can sit back and safely know that all our IT needs are being dealt with. Very proactive company always seem to be one step ahead and would highly recommend them.
Working with Abussi is a pleasure. Responsive, creative and efficient. Highly recommend these guys.
We've been using Abussi for a while now and its been completely plain sailing. The guys are knowledgeable and ready to help; the hardware just works and is well supported - what else could we ask for? Highly recommended.
Abussi have managed our IT for 8+ years. They are a small team who provide a big service! They provide first class IT support and I would highly recommend them.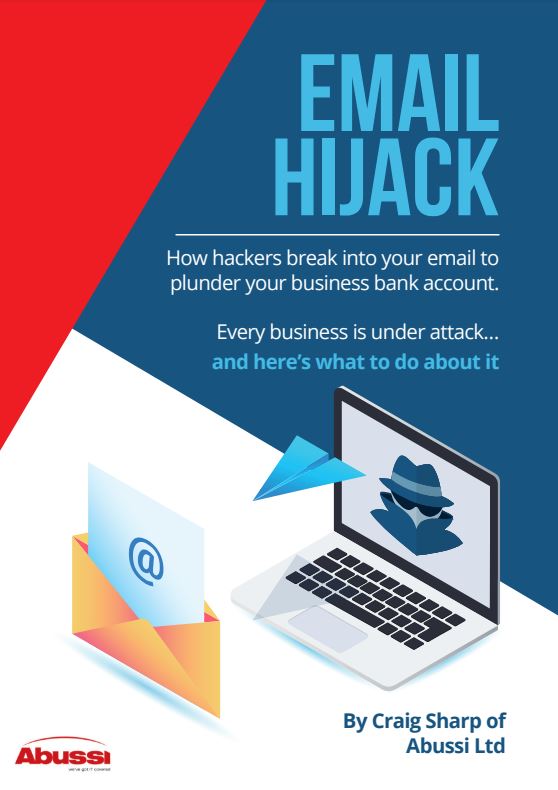 At least once a month our phone rings and it's a local business that has found itself compromised in some way (these are not existing clients we're protecting, I hasten to add). The outcome is almost always the same – major impact on their business, or at worst, money stolen from their account.

9 times out of 10, the entry point is the same too. An email account somewhere in the business has been compromised in some way. For many of us, email is both our greatest tool and most hated nemesis at the same time.