All-in-one communication solution: Voice, video, and chat combined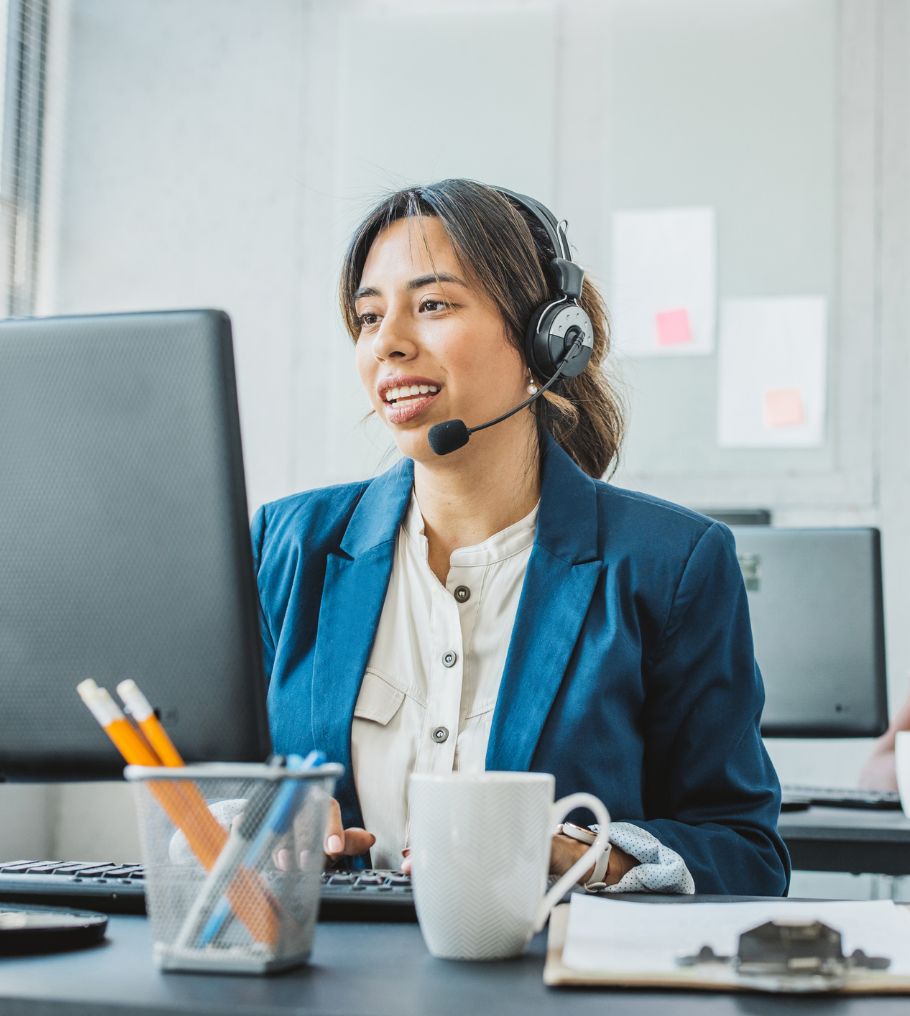 Upgrade your business communication with Abussi's Telecom Solutions
Modern businesses need reliable and powerful communication tools to succeed. However, traditional phone systems often fall short, as they are expensive, inflexible, difficult to manage, and limited in terms of features. This forces companies to use multiple, separate apps, leading to fragmented communication and decreased productivity.

Abussi offers a comprehensive, cloud-based alternative with our Telecom solutions, tailored to your business's needs. With Telecom, you can make and receive calls over the internet, using any device with a microphone and speaker. This gives you the flexibility to work from anywhere and to scale up your communication requirements as your business grows.

Let Abussi transform your business communication and help you achieve your goals. Get in touch with us to learn more.
Unlock the benefits of Telecom solutions from Abussi: