IT Support for Professional Services
Efficient IT solutions tailored to the needs of professional services companies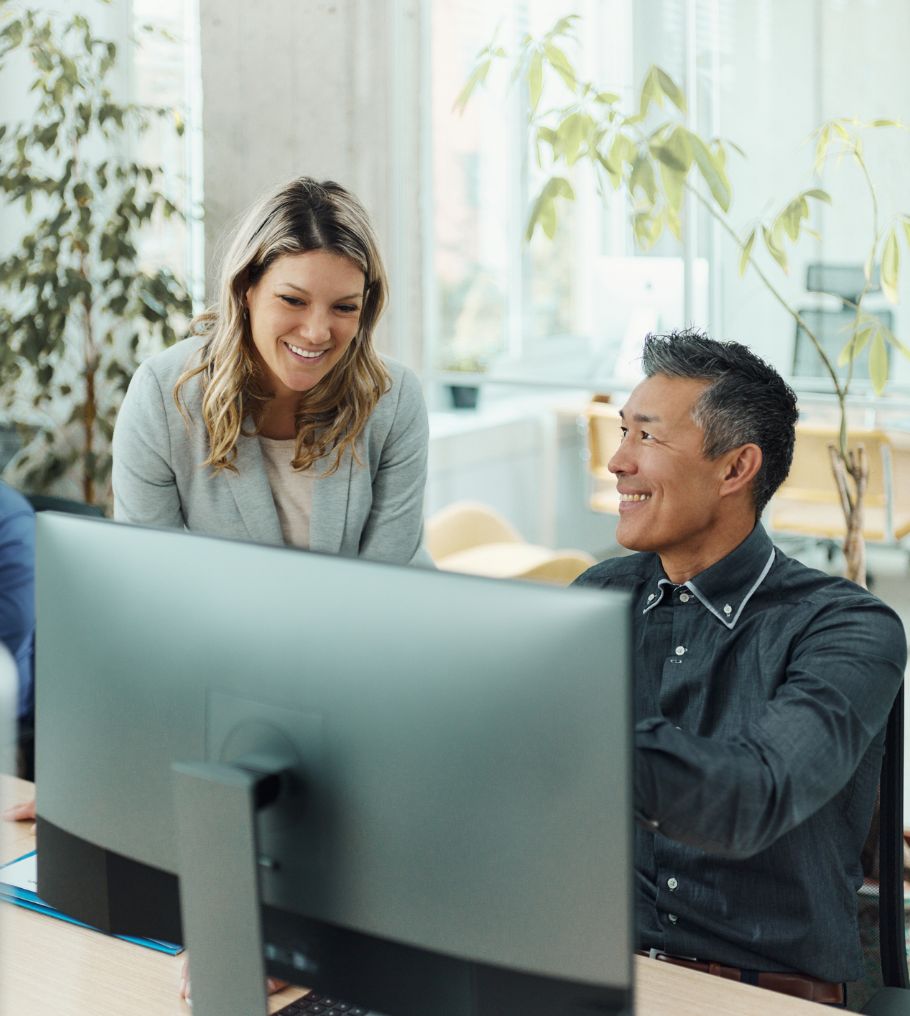 Focus on Your Clients and Let Us Handle IT Troubles
Professional services companies often lack the resources and knowledge to manage their IT infrastructure effectively. This can result in problems, such as IT downtime, weak security, and data loss, keeping professional services companies from focusing on their core business activities and delivering the best service to clients.

At Abussi, we provide comprehensive managed IT services to address these challenges. With our expert assistance, you can concentrate on delivering exceptional services while we handle your technology concerns.

Contact us today to learn more about how our managed IT services can empower your professional services firm, streamline your operations, and elevate your business to new heights.
Why Choose Abussi as Your IT Partner?