IT Support for Construction
Stay ahead in the construction industry with reliable technology solutions that enhance productivity and streamline operations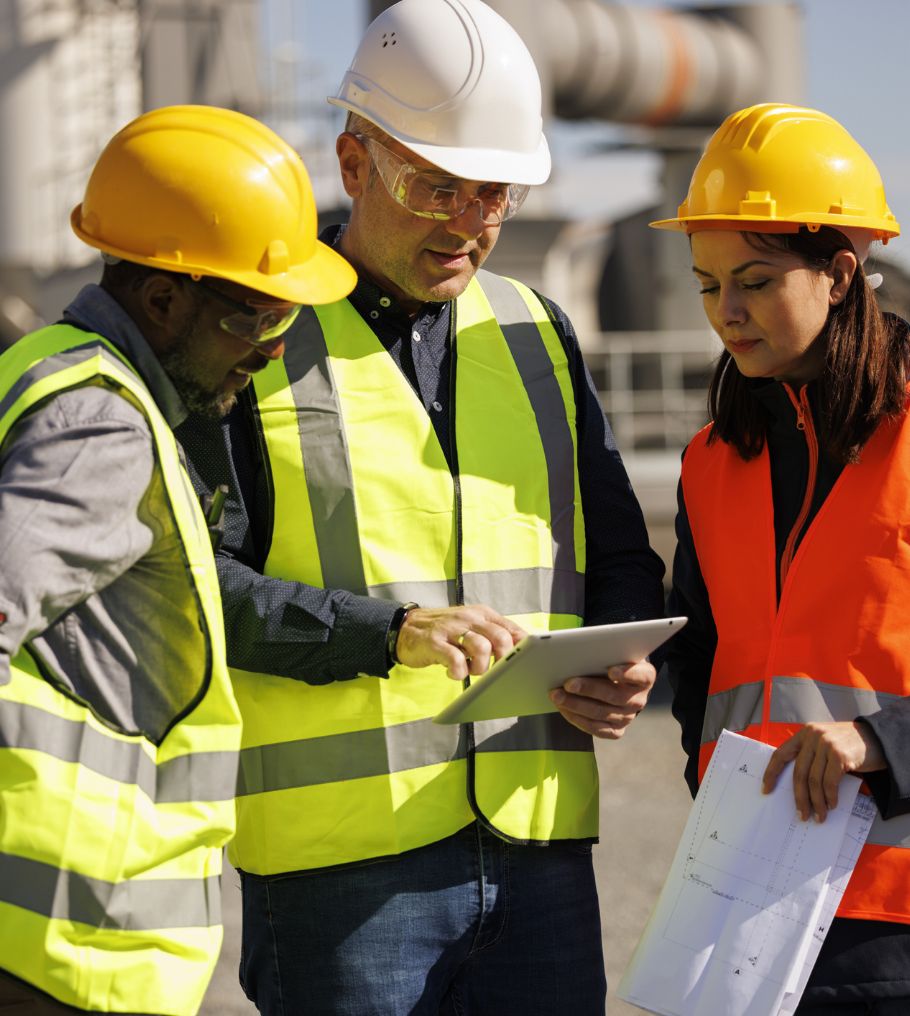 Streamline Your Construction Business with Efficient IT Solutions
Managing projects, coordinating teams, meeting deadlines, and complying with regulations are just some of the challenges that construction businesses face. Dealing with complex technology and IT issues shouldn't be an additional burden. That's where Abussi's managed IT support services come in.

Abussi can help relieve the IT load. Our dedicated team will ensure your IT systems run smoothly, allowing you to focus on your core construction activities.

Take the first step towards transforming your construction business by contacting us today. Learn how Abussi's managed IT support services can improve your operations and drive business success.
Why Choose Abussi as Your IT Partner?