IT Support for Financial Services
Cutting-edge, secure, and compliant technology solutions that empower financial services businesses to thrive in a dynamic and highly regulated environment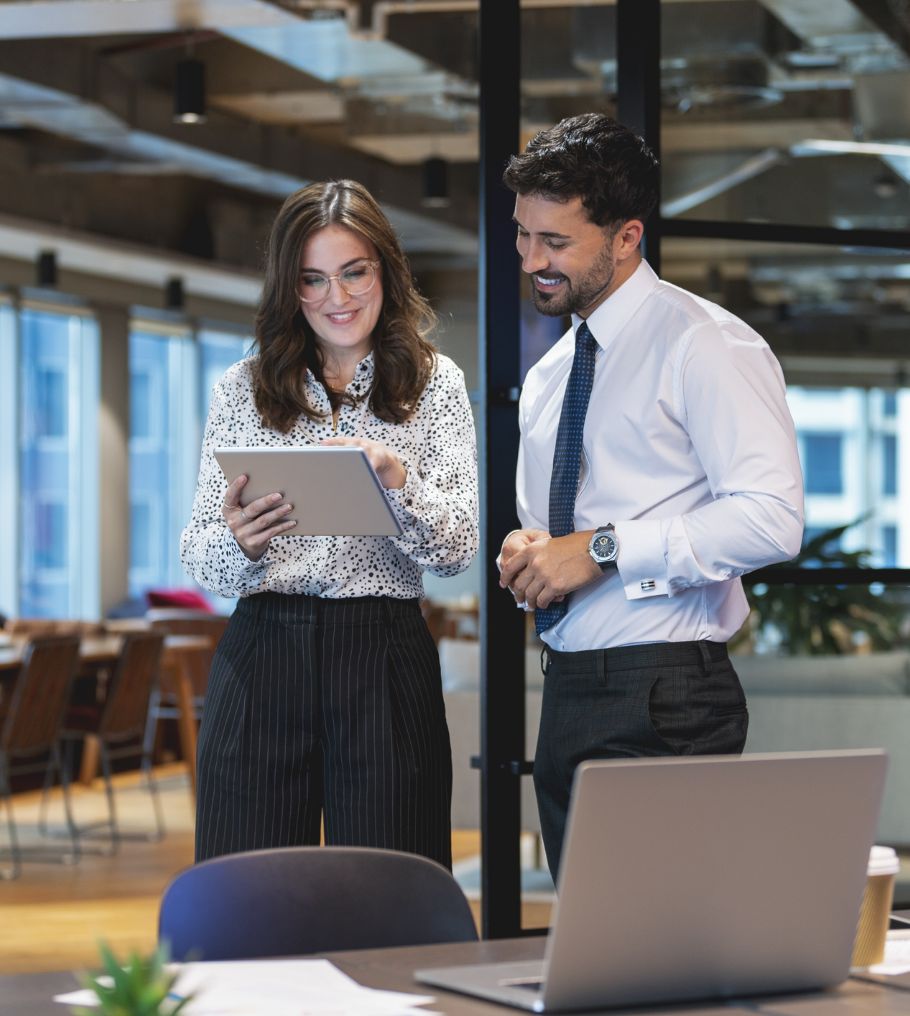 Customised IT Solutions for Financial Services Companies
As a financial company, you know that your IT systems are essential to your business. But with so much to do to stay competitive, it can be hard to keep up with the latest security threats, software updates, and hardware maintenance.

You worry that a security breach could damage your reputation or even put your customers' financial data at risk. You also know that if your IT systems go down, it could cost you a lot of money in lost productivity. However, you're also a busy financial professional who doesn't have time to worry about IT. You want to focus on your core business activities, instead of sorting out complicated IT stuff.

Abussi's managed IT services can help you take the burden off your shoulders and ensure that your IT systems are always up and running. With us at your side, you'll have access to a team of experts who can handle all your IT needs.

Contact us today to learn more about how managed IT services can help you protect your business and keep your IT systems running smoothly.
Why Choose Abussi as Your IT Partner?