Protect your business from growing cyberthreats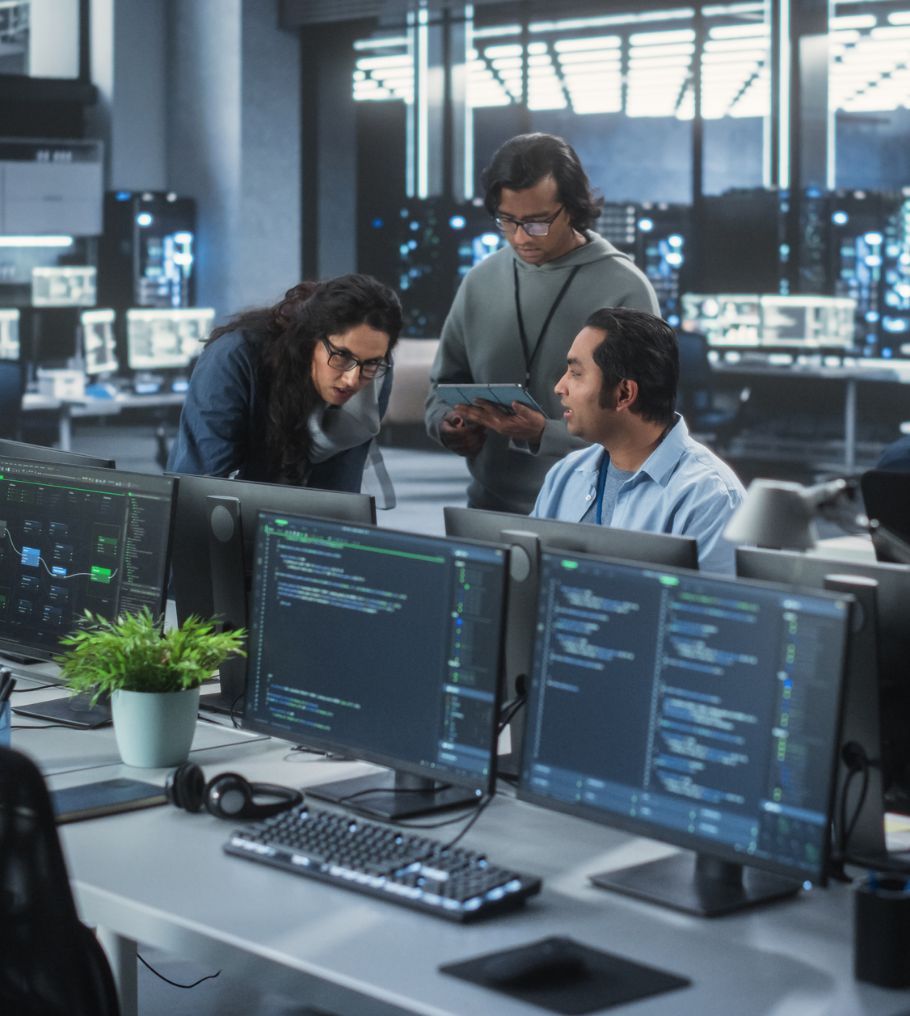 Count on security experts to bolster your cyber defences
Cybercriminals are not just going after large businesses; any organisation can be targeted. If your company falls victim to a security breach, you could face financial losses, reputational damage, and legal repercussions.

With Abussi's comprehensive cybersecurity solutions, you gain access to our seasoned security experts who will continuously fortify your multilayered defense against all types of cyberthreats.

By partnering with us, you gain peace of mind, knowing that your sensitive data and IT systems are protected. Contact us today to learn more about how we effectively secure your company.
Abussi's cybersecurity solutions bring you: