Cloud-based productivity apps tailored to help your business soar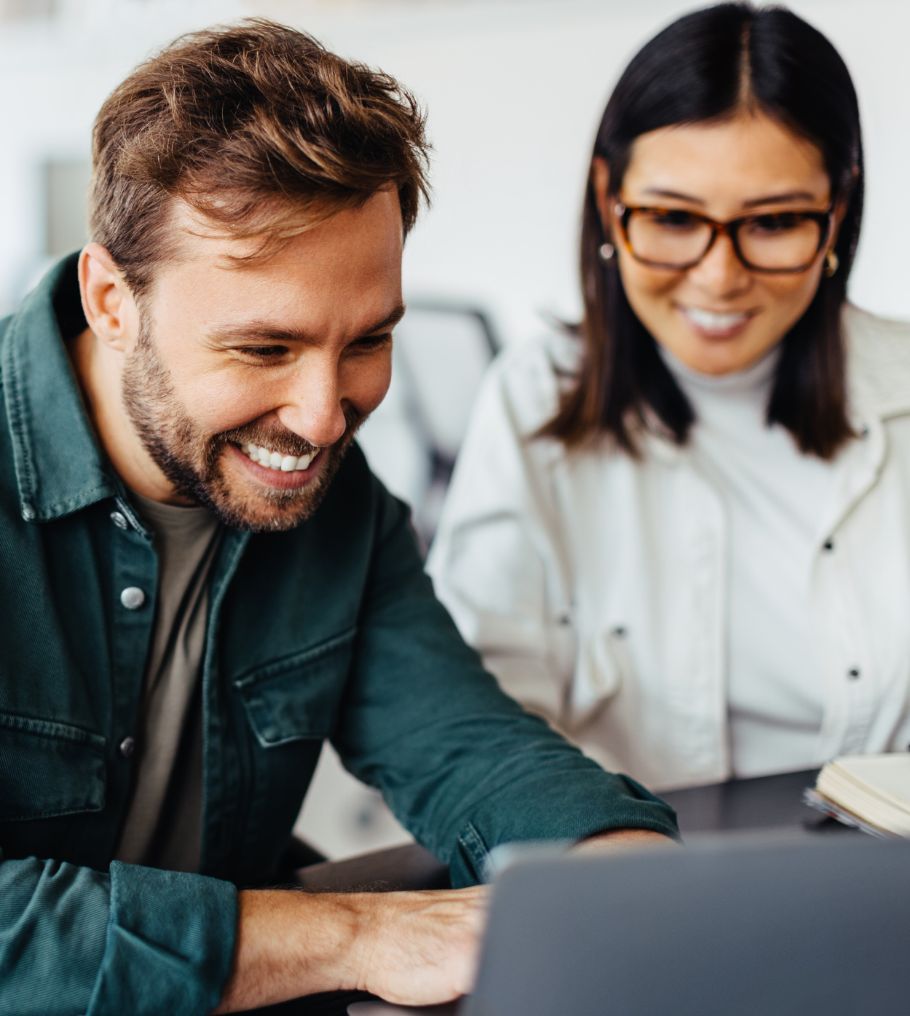 Equip your employees for success, wherever they work
Businesses that tether work files and tools to a physical office may find it difficult to boost employee productivity and encourage team collaboration, leading to delays and fragmented work processes.

With Microsoft Office 365 from Abussi, businesses can overcome these challenges and unlock the full potential of their workforce. Employees have access to files, applications, and tools they need to work from anywhere, on any device. Teams can work together efficiently with real-time coauthoring and seamless communication channels.

By harnessing the power of Microsoft Office 365, Abussi can equip your employee with the necessary tools to achieve their best work. Contact us to learn more.
Enjoy the benefit of using Microsoft Office 365 from Abussi: